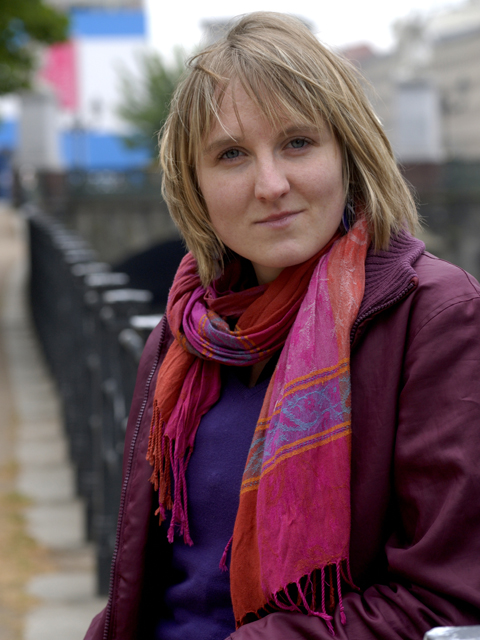 Philosophy – Focussing on Essentials
Topics: Concern, Content, Humanity
My work is focused first and foremost on human beings. To convey an emotional bond, to show the value of interpersonal cooperation and to reveal inhumanity – these are constants of my filmmaking. This involves showing respect towards every interviewee and a feeling for atmosphere and social dynamics. This also requires an engagement with and positioning on socially relevant issues.
Operating Principles: Flexibility, Creativity, Communication
Films are not only a craft but an art for me. A process that becomes art through the work of all stakeholders. My  clients and colleagues appreciate especially my openness, natural curiosity, and capacity for empathy. I combine this with a structured and professional approach..
Product : Individuality not of Run-of-the-mill , Authenticity not Bling
If you are looking for a filmmaker with a personality that is finding very individual cinematic solutions with you and for you – I am the one. I work with a network of freelance artists, so I can act very versatile, both regarding technology and content as well as artistic style. My personal style is reflected in all my projects, expressing myenthusiasm for your project – see for yourself !